DIY Phone line-powered flashlight!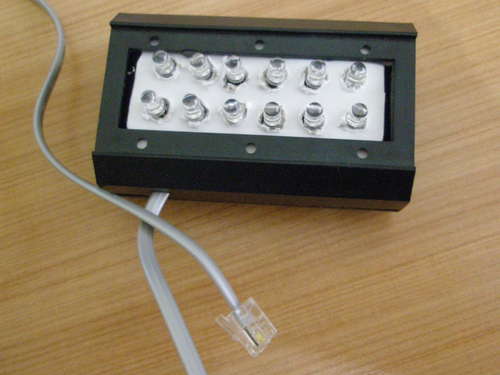 What do you do when the house power goes out? Look for flashlights! But if you're as sloppy as I am, you're going to see that they are out of batteries since the last time the power went out.Since, in 90% of the times, the phone line is still working even when the whole city has no light. This instructable will show how to make a flashlight that uses the phone line power. (Yes, the phone LINE delivers a small amount of current to your house)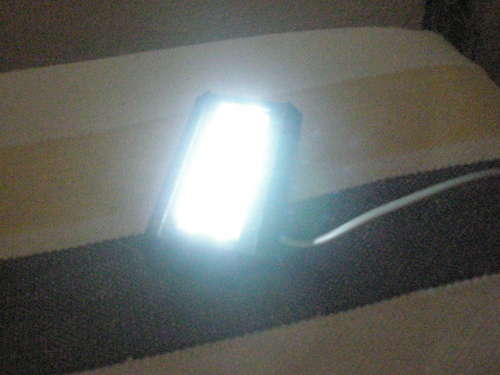 Got anything to say? Go ahead and leave a comment!