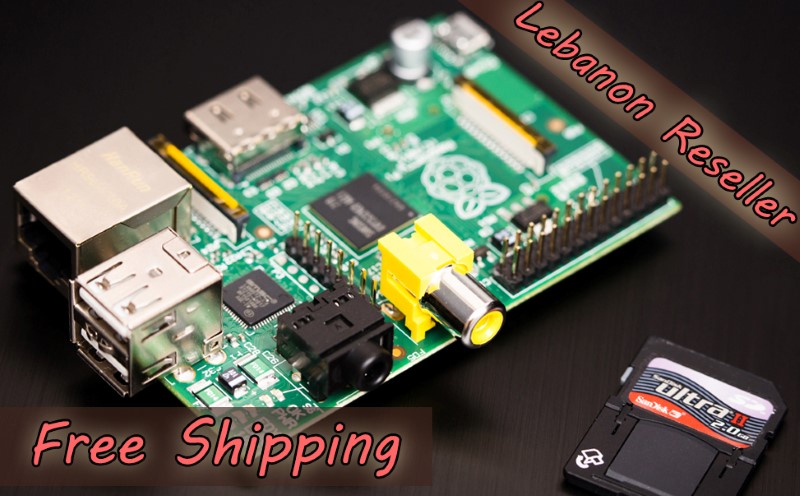 Get Your Raspberry Pi Today!
We are currently selling Raspberry Pi devices for the lowest price in the Lebanese Market!

You can get your device in Lebanon for as low as 50$. We will be introducing several bundles soon.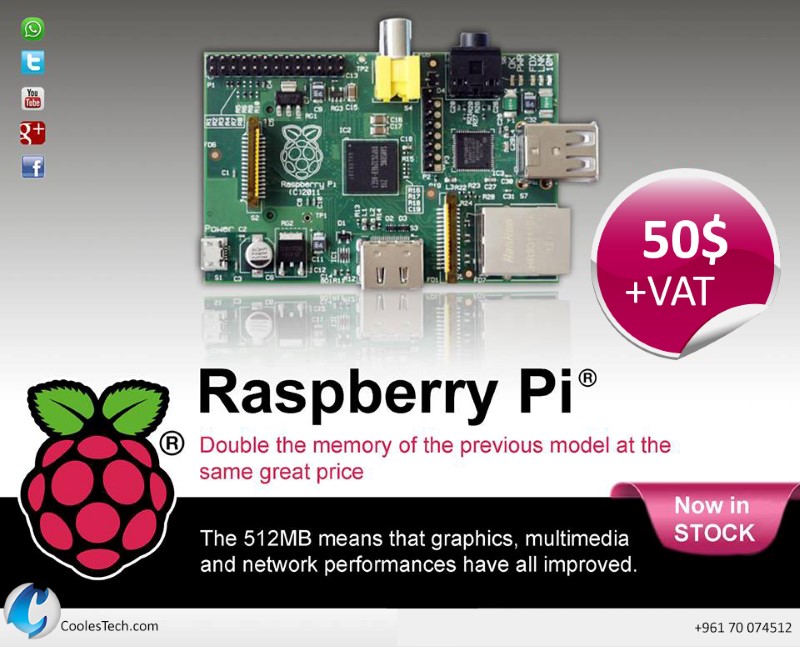 Raspberry Pi in Lebanon! RPi Connections?!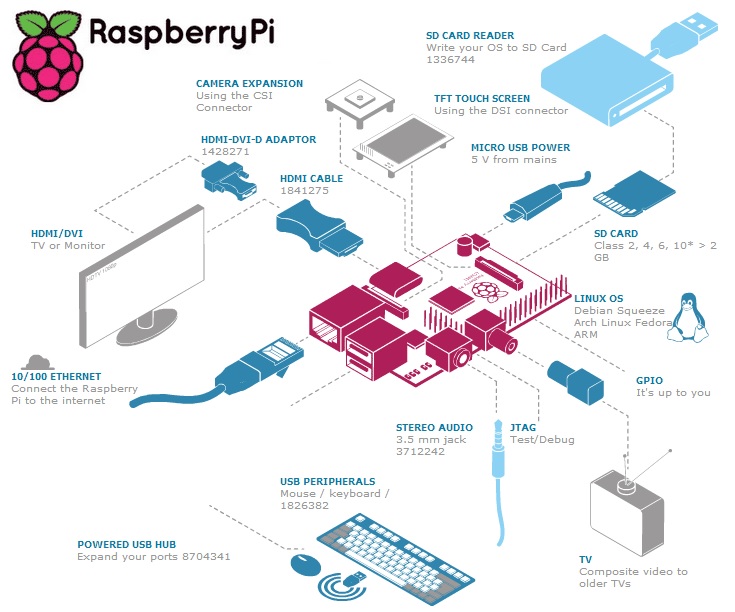 What is a REAL Raspberry Pi?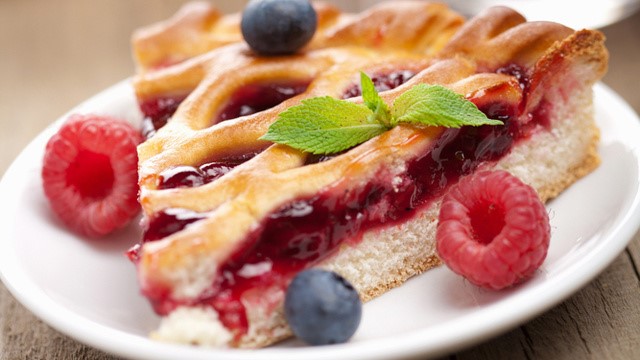 Additional Accessories: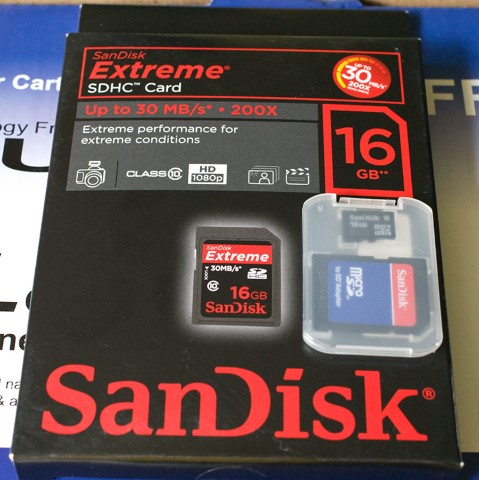 SanDisk Extreme Secure Digital Card SDHC Class10 (20mb/s):
8GB: 12$     16GB: N/A     32GB:N/A
Samsung MicroSD Card Class 10:
8GB: 12$
Cover Case (Models B and B+):
8$ With free Heatsink x3!
Samsung 2A EU Traveler Charger/Adapter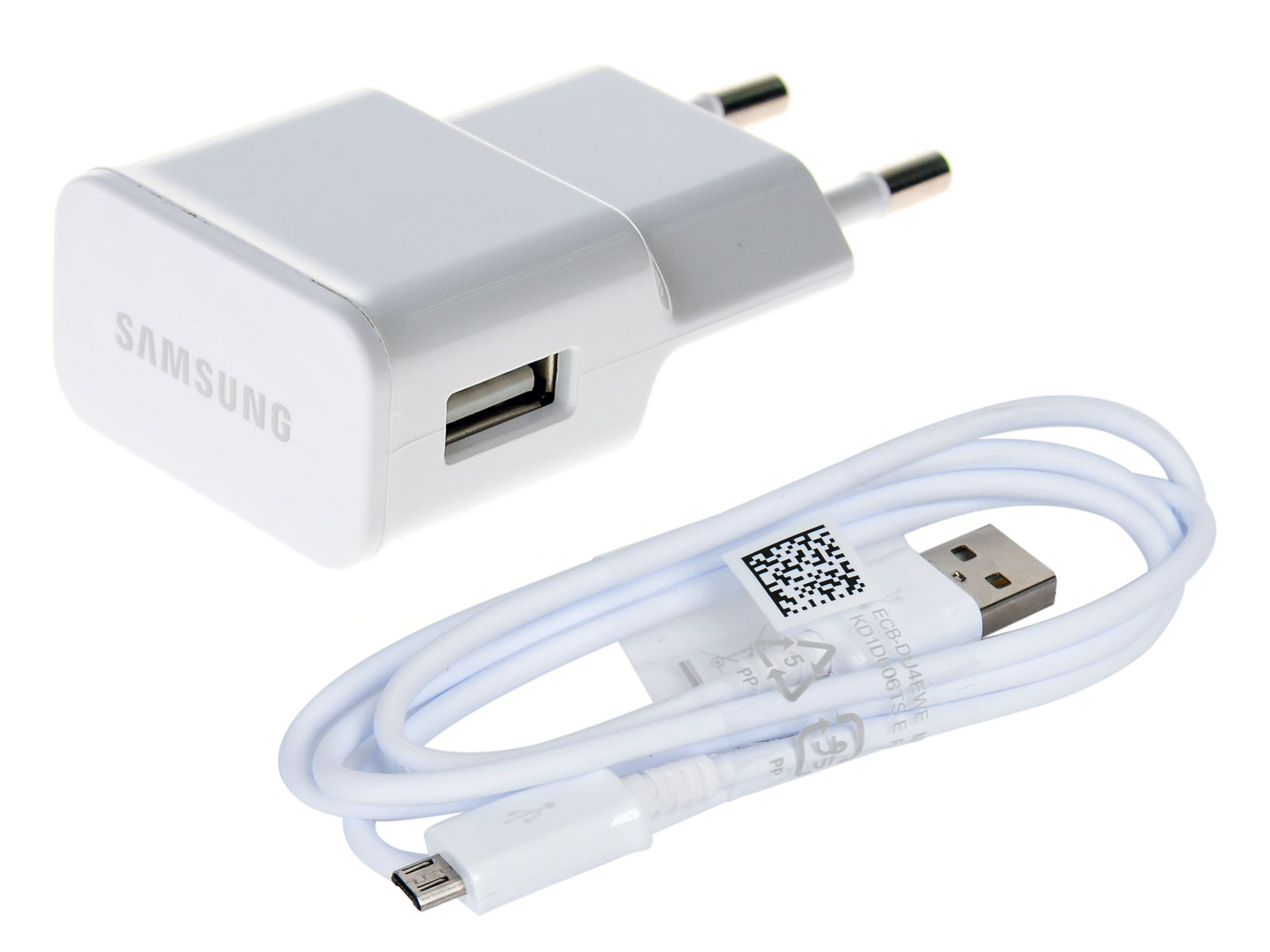 Samsung 2A EU Traveler Charger/Adapter: 10$
HDMI to VGA With Audio 3.5 Jack
USB Wifi (EDUP) 150Mbps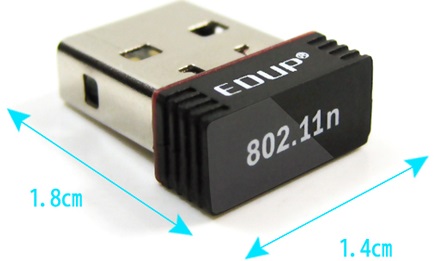 USB Wifi (EDUP) 150Mbps: 10$
Buy one, right away! Contact  us: +961 70 074512 (Whatsapp, Facebook, Google+, Twitter, Email, or phone)