Andrew Brooks Landscape Photography
The golden hour is a precious time of day for photographers.  The hour when the sun rises and the hour when the sun sets collectively cast some of the most magical colors and moods available throughout the day.  This magic hour is a phenomenon well-understood by photographer Andrew Brooks.  His landscape photography captures the still silence of nature at these most magical moments, the times upon which our sun breaks the horizon and ultimately returns to its resting place.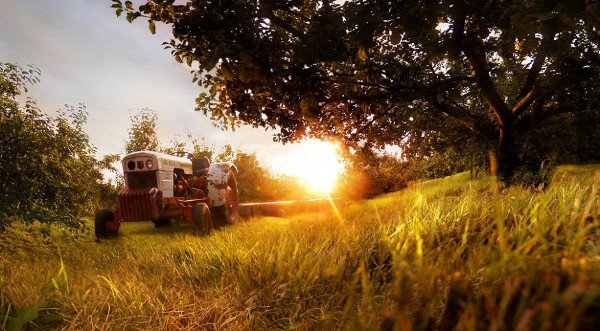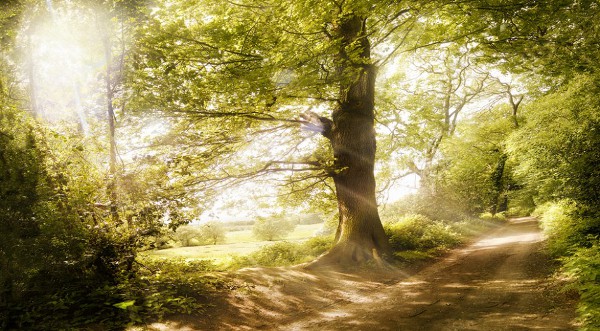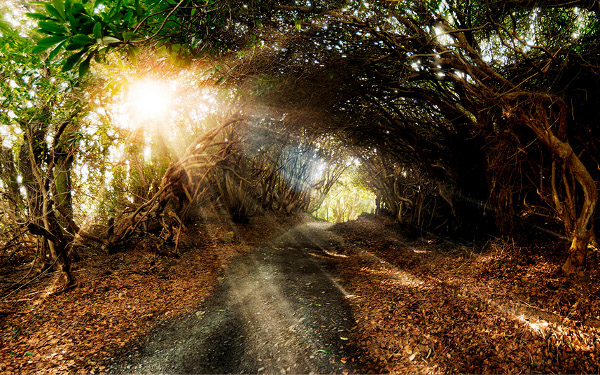 Tags: andrew, brooks, images, Photography & Design, pic, pics
Trackback from your site.