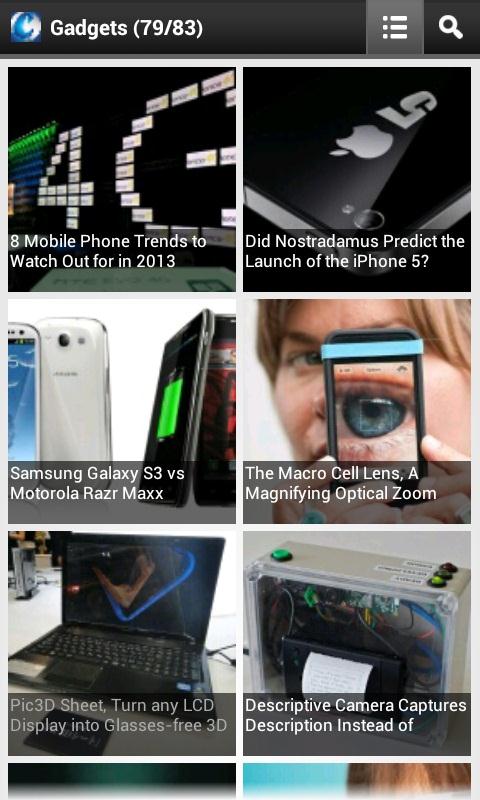 Download

:

https://play.google.com/store/apps/details?id=com.coolestech
View Style:
Switch between Grid & Summary views using the upper right button: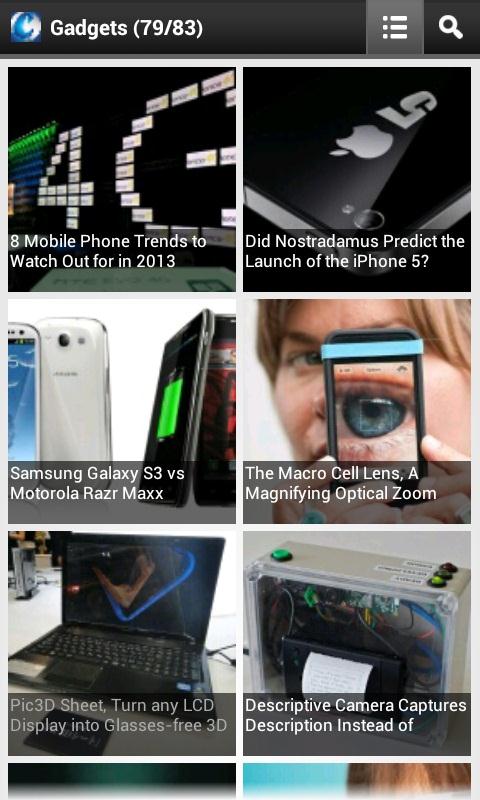 Available Languages

:
Our app is available in many languages, click the menu button on your device, tap "More" –> "Settings" –>"Display & Presentation" –> "Select Language"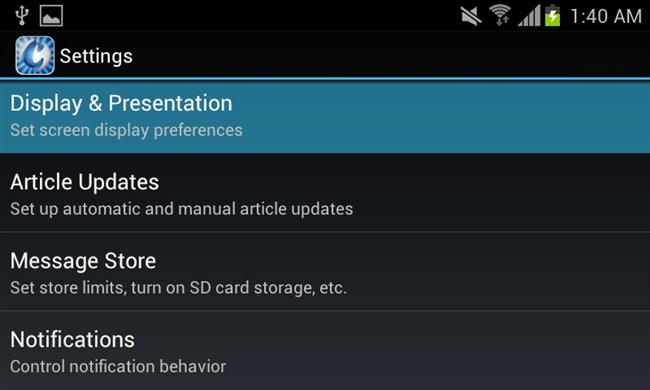 Article Translation: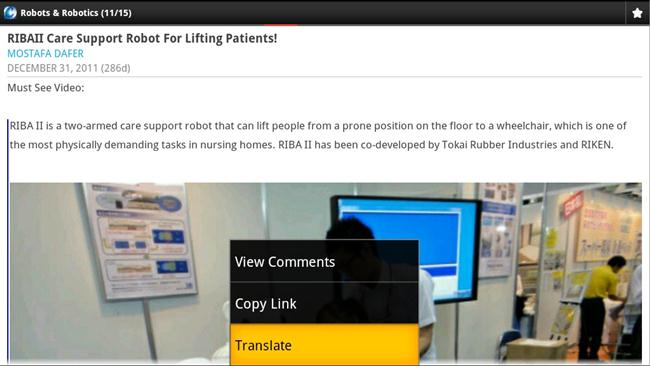 You can also translate the article you want to read from the app directly. While reading an article tap the menu key –> more –> translate. The app can translate from & to lots of languages using Google Translate.
Social Networking & Sharing

: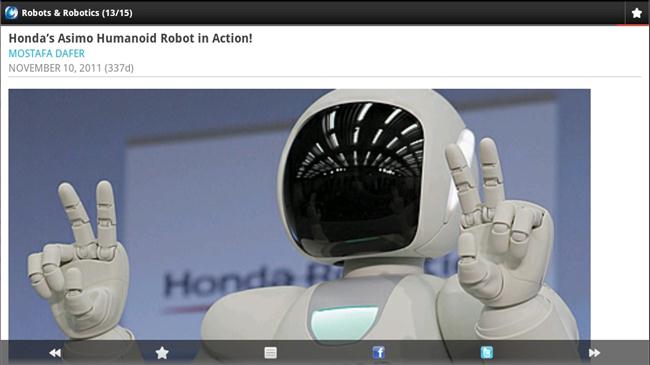 When reading an article simply tap on the screen and the sharing menu will appear! Alternatively, navigate to the end of the article and the menu will automatically appear.
Add new feeds and resources

: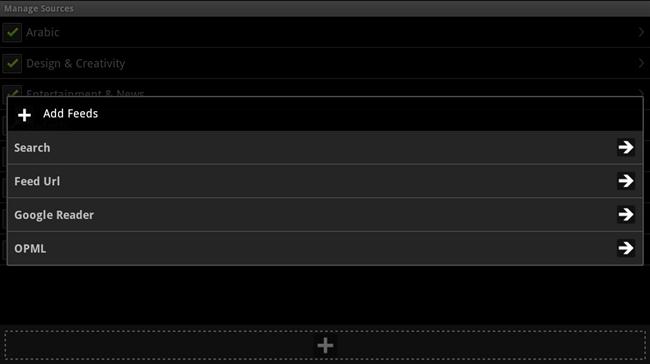 You may use our app as a feed reader, so you can add other blogs, websites, and news services to our app!
In the "source" tab, click on the upper left "+" button 🙂
You can also choose only specific categories to be shown from here.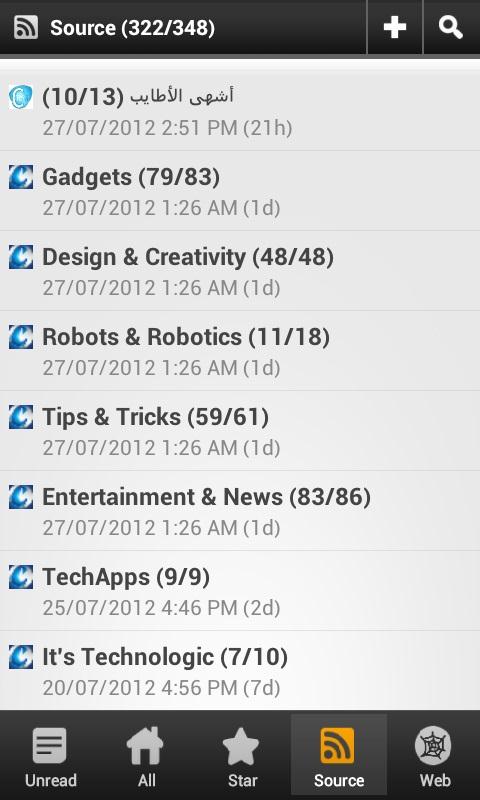 The app does not include "Atayeb" & "Decor & Interior Design" sections, you can add them by their feed urls: Atayeb:
http://feeds.feedburner.com/Atayebna
Decor:
http://feeds.feedburner.com/CoolesTechGallery
Coolestech Widget is also available!
Direct Access to CoolesTech
Updates & Notifications:
You can also customize how and when the app updates by going to: settings –> article updates.
Full Archive Version: If you would like to have the app with CoolesTech.com full archive please
contact us
. This app is inspired by the main layout of
appyet.com
Special thanks to
Zobia
 &
Moalla Ilani
.