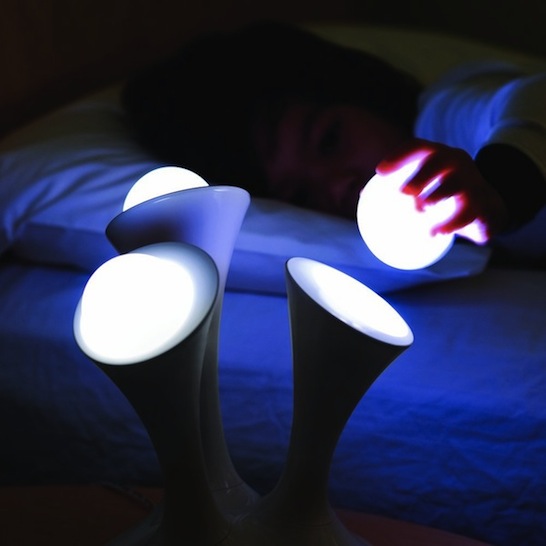 "Where were these back in the day when I wanted to stay up late reading under the covers?"
Bookofjoe.com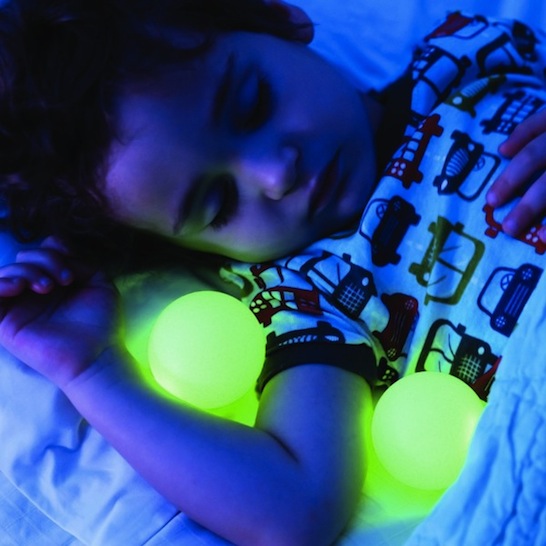 From websites: ……………………..
Light up a child's room with these nightlight globes or remove one to use as a light source. These portable nightlight globes stay lit for 30 minutes before fading to darkness to ease anyone into falling asleep.
Multi-color nightlight lets you select your favorite color with a sliding lever or cycle through them all
Portable Glo balls don't require charging
Base with 9V power adapter included
……………………..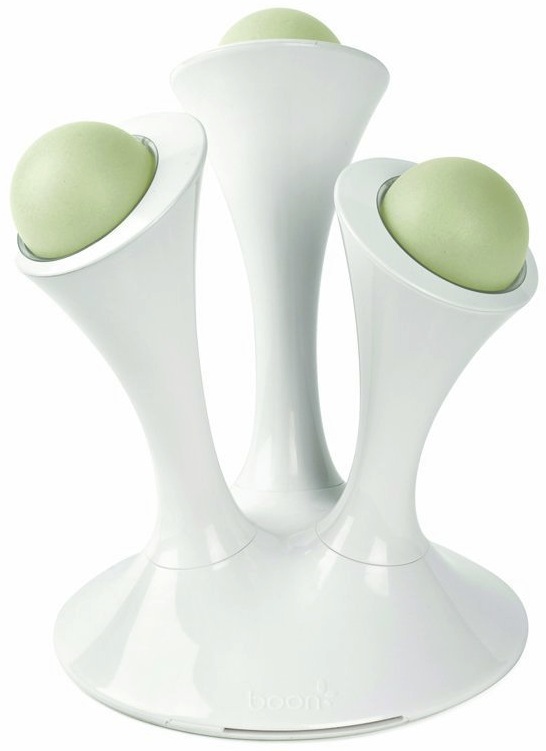 $78.19
. [via 
bookofjoe.com
]
Tags: globes, lamp, light, night, portable
Trackback from your site.