Posts Tagged 'old'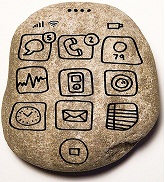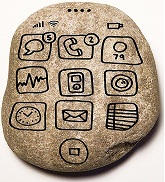 I really didn't know they were so advanced in communication and technology 😀 ! If you were the owner what could have you done? Share us your experience 😛 lol. How about a free giveway of this stylish phone from CoolesTech.com, would it be cool 😉 ? By Jennifer Daniel. [via Fancy], thanks Joe!
Read more [...]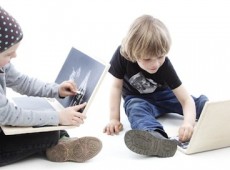 From the website: ............................. We assume that a lot of tech stuff is spread around at your home. A couple mobile devices, laptops, iPads, iPhones and the like... right? OK — and you don't want the little ones to play with your brand new iPad... think: multi-gestures with little hands that just have arisen from the porridge plate... urgh. The i-Wood takes its design cues from Mr. [Jonathan] Ive's handiwork, but instead of a trackpad, the i-Wood offers the wee
Read more [...]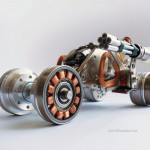 أجهزة الكمبيوتر القديمة لا بد من التخلص منها. ولكنك يمكنك استخدام أجزاء منها وتكوين أفكار ومنتجات  خلاقة …وهذه مجموعة صور لألعاب تم صنعها من أجزاء الكمبيوتر القديمة.
Read more [...]