Inside find details on 2 upcoming new products by PELEG DESIGN
Shahar Peleg from PELEG DESIGN has reveled 2 new products that will be out in a few weeks; first is the Key Pete in a feminine version, check the picture below to see the differences between the male version, just LOVE IT.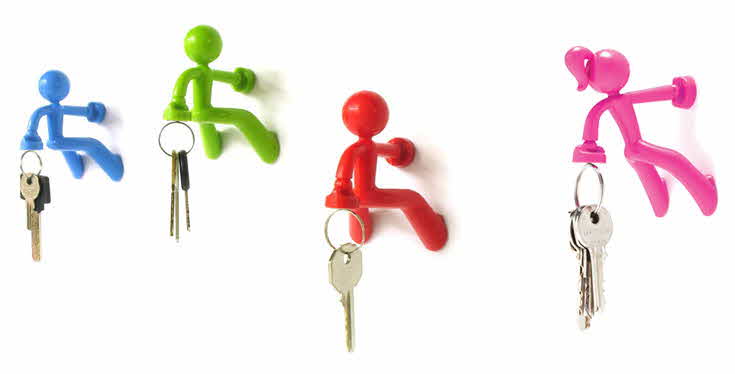 Second product revield is a fire man that will help you get cables wrap up in place. Looking forward seeing more of it.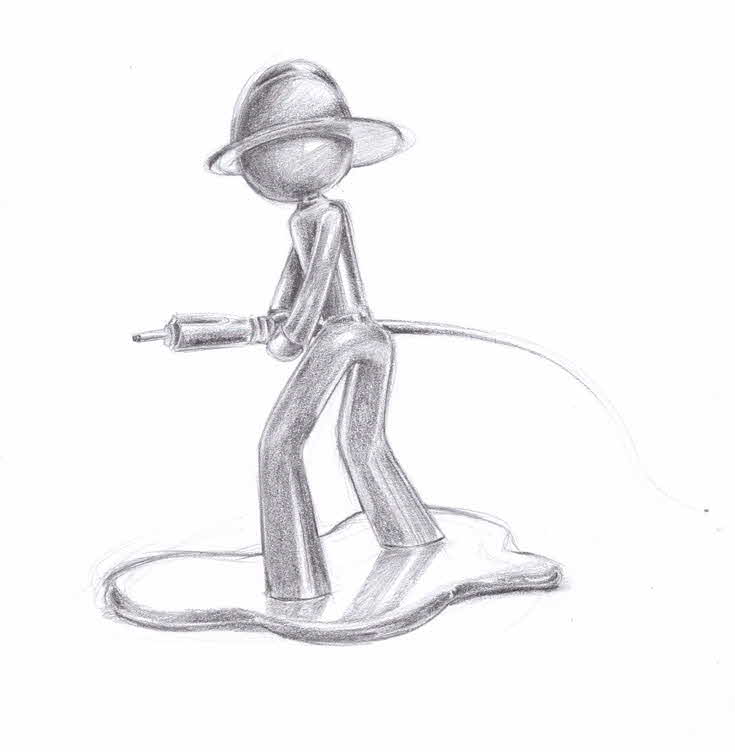 Source
Trackback from your site.