Please view the
video here
. A smile always says a lot about people and these LED smiles certainly have that effect, they are strangely weird and funny at the same time, if that is possible!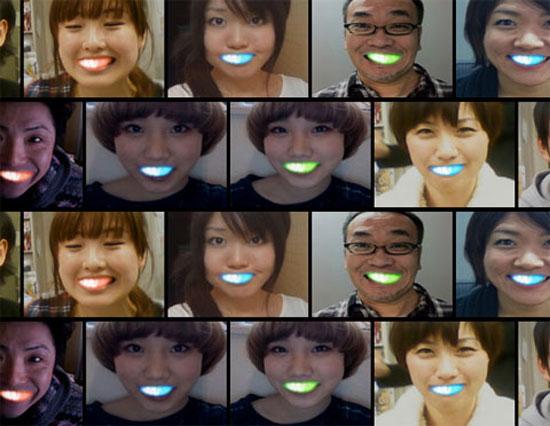 These LED smiles are the result of the work by Japanese designers Motoi Ishibashi and Daito Manabe, who have been working with LED technology and clearly feel that these LED smiles would an interesting idea to produce for the Japanese market. You can see these LED smiles in action in this video on 
YouTube,
 you can see that there is some potential here if only they could produce these in the high numbers needed to make profit.
Source
 [Zodomax.com]
Trackback from your site.