Orange Wall Made of 5000…
Posted by: 1designperday in: ● June 22, 2011
Have a guess what is the building block of this wall?
This 185 x 265 cm orange wall was made by Valentin Ruhry who had an idea to take 5,000 of those orange rocker switches and transform them into a blank canvas.
The wall is called "Untitled (Hello World)" and it is on display at the Austrian Cultural Forum in NYC until September 5.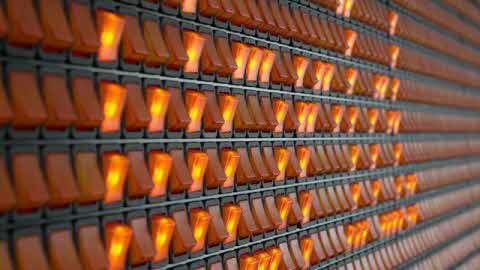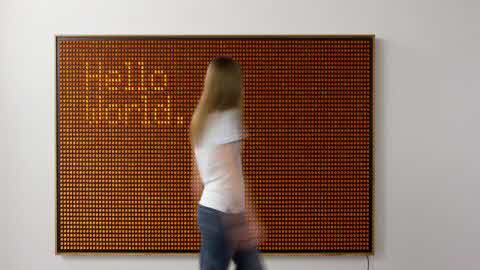 Source
Tags: 5000, light, orange, pixel, pixels, Screen, switch, wall
Trackback from your site.