Sony launches hands-free web browsing smartphone!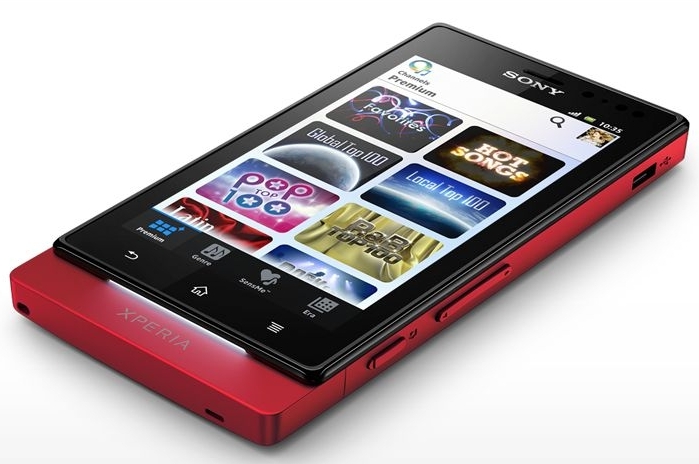 If your greasy fingers are constantly leaving unsightly smudge marks on the screen of your smartphone, improving your personal hygiene will soon no longer be the only solution to your problem. The Japanese technology giant Sony has unveiled a smartphone that allows users to navigate the internet by hovering a finger over content links as opposed to sliding a finger over the screen. Sony claims the new technology will effectively turn the finger into a mouse cursor. The Android-powered
Xperia Sola
will include what Sony describes as a "floating touch" user-interface that will let users browse the web while making minimal physical contact with their handset's screen. The device is expected to be available to UK consumers in the second half of 2012. Internet links will become highlighted on the handset's screen as the user hovers a finger over web content, but a tap will be required to access the selected item, according to a Song blog post announcing the new phone. The firm said that it planned to develop its "floating touch" technology over the coming months and said it will report any advances as and when they occur. Both Apple and Microsoft have been developing touchless technology that allows users to control devices by making physical gestures like hand-clapping and finger-snapping in front of a device's screen. Users of Micorsoft's Xbox gaming console, which is 10 years old this week, can already use the Kinect motion sensing input device to allow them to physically interact with the games they play without having to use a device.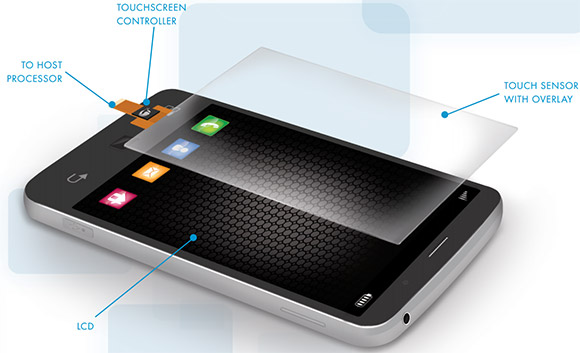 The new Xperia Sola will be NFC-enabled and will ship with two Xperia SmartTags which users can place in the room of their choice configured to trigger certain commands on their handset. Passing the handset over one of the SmartTags will launch a pre-configured profile. So, if you want to read the news and set your morning alarm when you go to bed at night, you'll be able to set a SmartTag in your bedroom to launch your favourite news app and set your clock. The phone will be available in black, white, and red, and will boast a 5 megapixel camera. It will feature a 3.7" reality display, a screen resolution of 480 x 854 pixels, and a 1 GHz dual-core processor. Although the Sola will initially ship with the Android 2.3 Gingerbread operating system, users will be able to upgrade to Ice Cream Sandwich and the latest Sony technology later in the year. The handset will weigh just 107 grams, which will be considerably lighter than Apple's iPhone 4S which weighs in at a more bulky139 grams. Anybody that decides to buy the device will enjoy direct access to the Sony Entertainment Network and Music Unlimited, but access to content will vary by region.
Tags: android, floating touch, Sony Xperia Sola
Trackback from your site.