There's Room For Every One at Coolestech.com! ;-)
Coolestech.com is only 6 months old now, however, we're proud to announce that it has become very popular and an everyday must-see for a lot of fans and friends! Thanks to all who have supported us so far,  thanks to the kind authors, and thank you our beloved readers 🙂 .
يسرنا أن نعلن عن افتتاح أقسام جديدة على موقعنا Coolestech.com، على الرغم من أن الموقع لا يتعدى عمره الستة شهور إلا أنه حصل بفضل الله على الكثير من المعجبين والقراء! شكراً لكل من ساهم وساعد على تحسين الموقع، شكراً للمؤلفين، وشكراً لك أيها القارئ العزيز  🙂 .
The new sections can be accessed via the main bar:
يمكنكم زيارة الأقسام الجديدة من خلال الشريط الرئيسي
The new decor section is dedicated to furniture, interior design, and any beautiful scenes! 😉
قسم الديكور، وهو قسم مميز يحتوي على صور رائعة لكل ما هو رائع!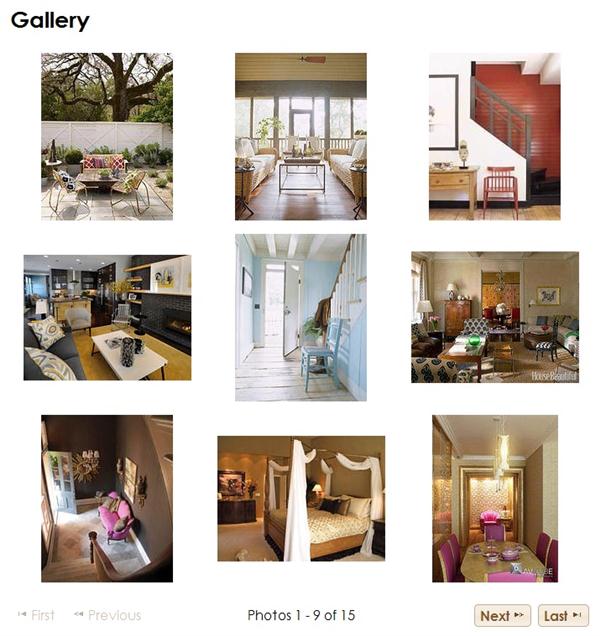 قسم الأطايب:
We're willing to start new sections soon! If you have a suggestion or you'd like to help start a specific section or be an administrator or author of one, you're very welcome 😀 All  you have to do is to contact us ;-D
سنقوم باضافة أقسام جديدة قريباً ان شاء الله، إذا كان لديكم أي اقتراح، أو كان بامكانكم المساعدة في قسم معين أو امكانية كتابة مواضيع معينة فأهلاً وسهلاً بكم ;-D راسلونا!
Tags: authors, blogs, coolestech, decor, design, food, furniture, interior, new, posts, sections, technology, websites
Trackback from your site.