فن التصوير- The Art of Photography!
It's incredible how beautiful the art of photography can get! Although these images are spread all over the internet, we wanted to retrieve them from our archive and post an updated version… so here we go 🙂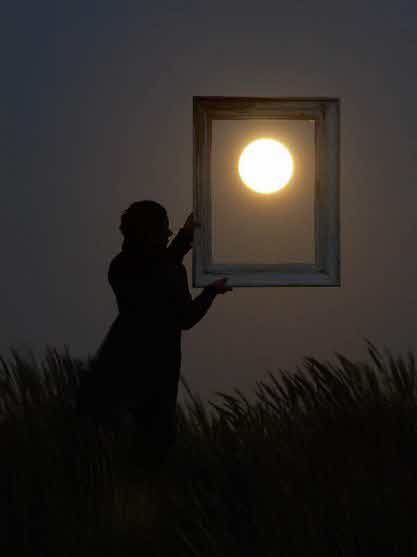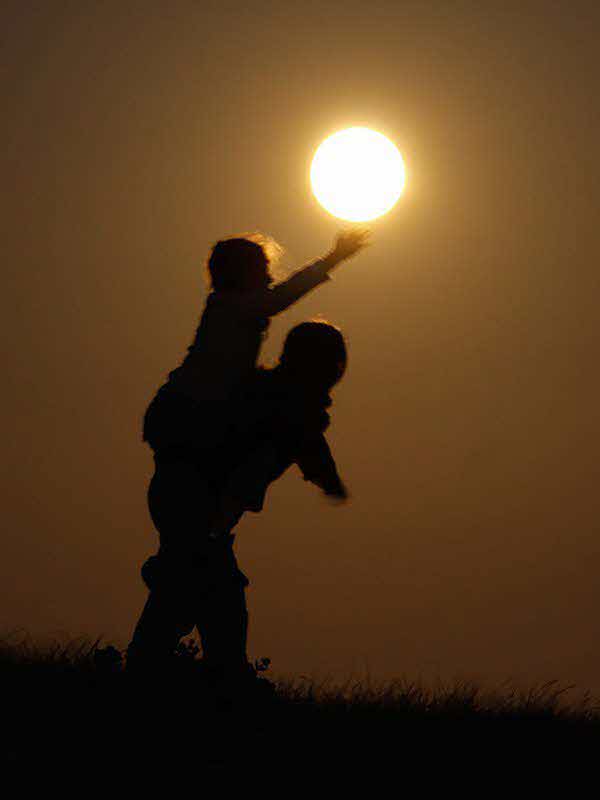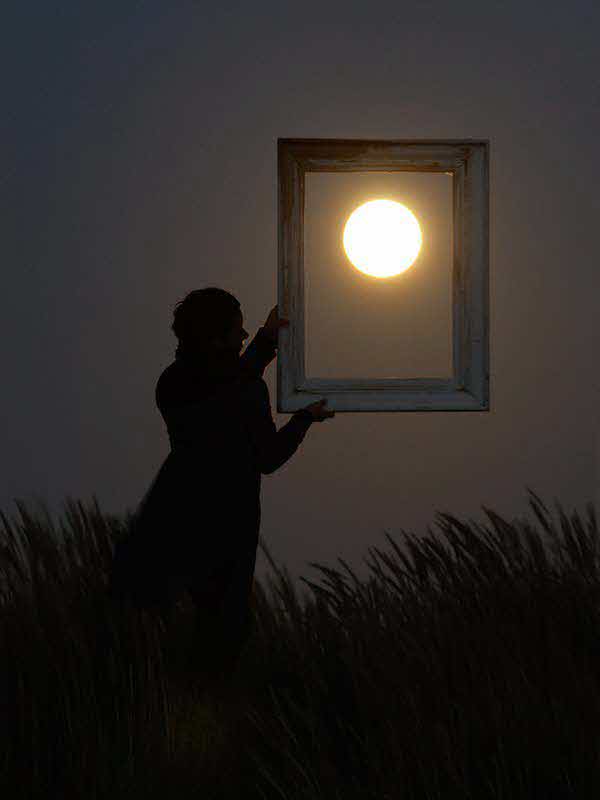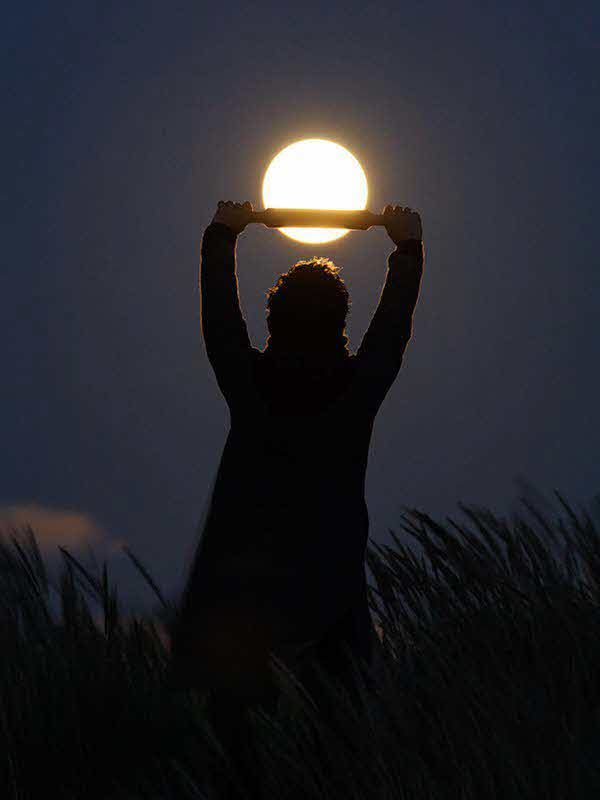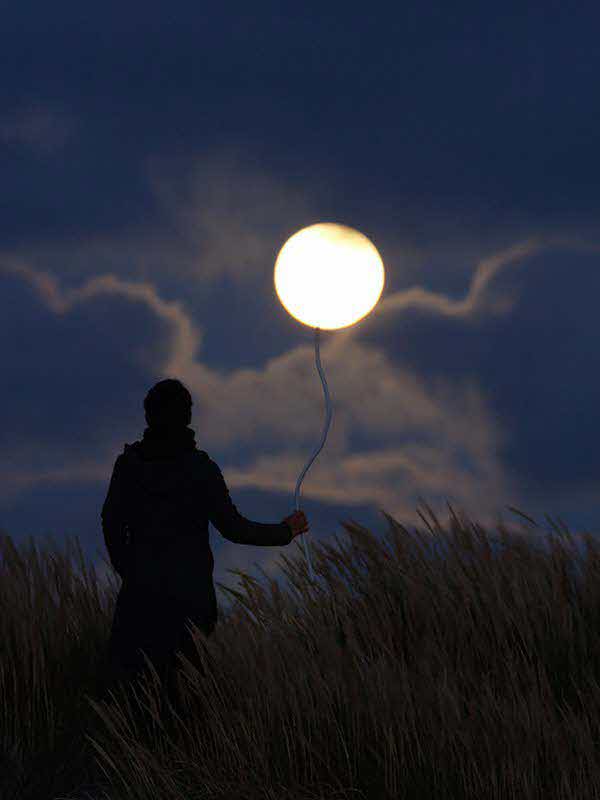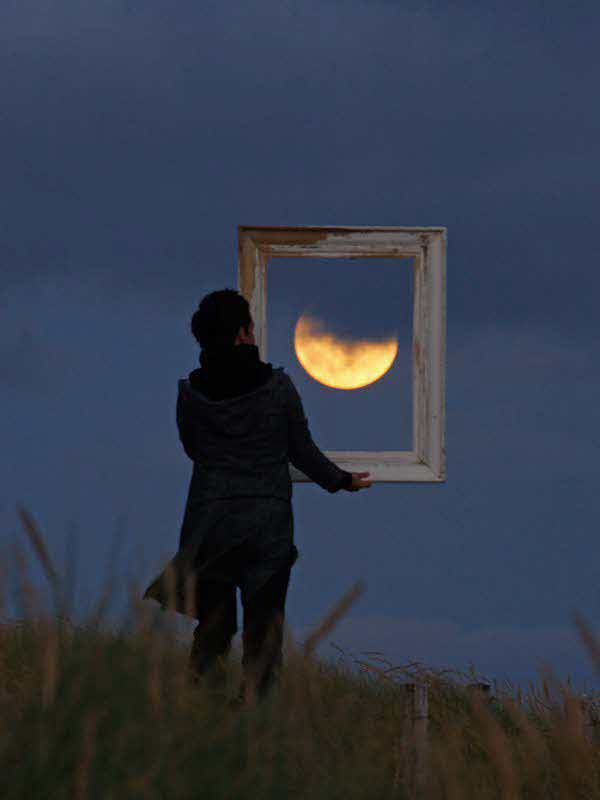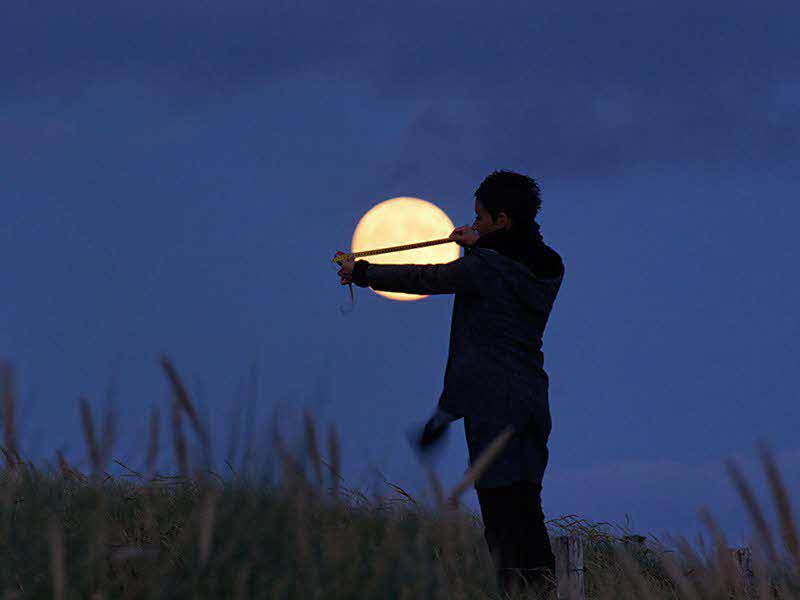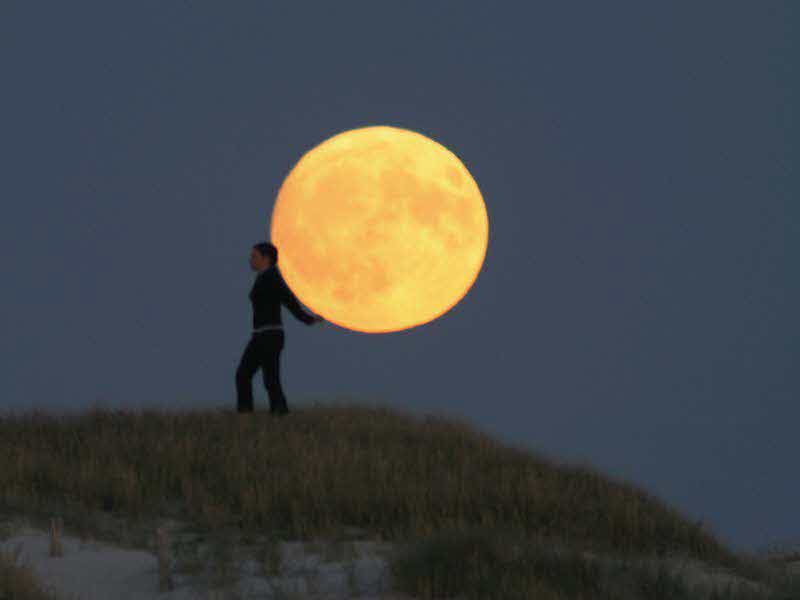 (Source: Received by Email)
Tags: cool, images, moon, Photography & Design, photos
Trackback from your site.