Apple has More Cash Than the US Treasury!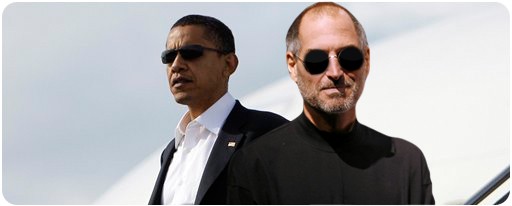 Uncle Steve has more cash than Uncle Sam! Well, not really Steve Jobs, but Apple has now more cash than the U.S Treasury. According to 
Financial Post
, Apple currently boasts a huge cash reserve of 
US$75.876-billion
 as of June 2011, while the US treasury department revealed on Thursday that it has just 
US$73.768-billion
 in reserves. It surely comes as a shocker for many. Who in their wildest dreams would have guessed the cash reserves of the world's largest technology company will overtake the reserves of the world's most powerful democratic country? We must note here that the numbers are not directly comparable- Apple is currently valued at US$363.25-billion, making it the second largest company on the planet, after Exxon Mobil. Interesting days ahead! This is a content Summary only, to continue reading please
click here (techpp.com)
Tags: apple, company, money, sam, steve, treasury, us, wealth
Trackback from your site.