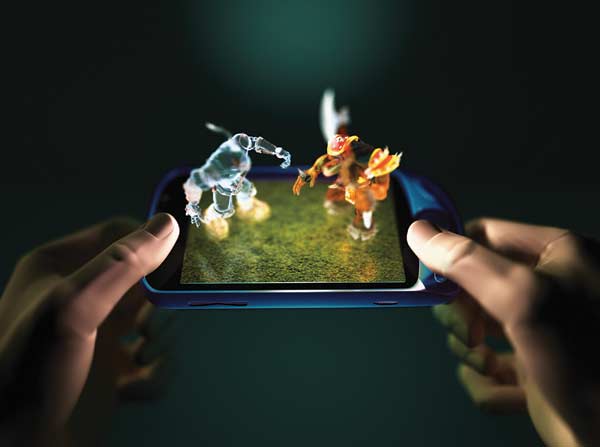 When 3D first started gaining momentum in cinemas back in the mid-noughties, everybody said it wouldn't last; 'It's just a fad!' Well, that might still hold true, but we're sitting in 2012 and 3D cinema is still going strong, with both Titanic and Beauty and the Beast being re-released to cinemas in 3D this April. Which leads us to smartphones; what better time to muse upon the popularity of the 3D phone than now? While the country awaits a decision on whether and when the LG Optimus 3D Max is going to be released in the UK, it seems appropriate to ask whether 3D phones are actually an indication of the future of smartphone technology, or just a passing trend.
The answer isn't necessarily going to be obvious; let's not forget that when the iPhone was first released, many phone manufacturers refused to think that the touchscreen smartphone was the way forward. Such thinking was the cause of many a company's downfall, with Nokia being the prime example – the Swedish manufacturer has only just started to make a comeback since joining forces with Windows Mobile in recent years.
So what do the experts think? Well, not every phone manufacturer has jumped on board with the idea of 3D smartphones, though HTC and LG have both 'come out' as pro-3D. Samsung's Nicki DiCarlo recently told technology website CNet that 'there's nothing to keep your phone or tablet from taking over your set-top box'. The company doesn't just envision a future for smartphones as gadgets that record and play 3D video themselves, but also gadgets that can transmit video to, say, a  TV or monitor – in which case, perhaps 3D looks a little more promising? However, Samsung has no plans to release a 3D phone any time soon, in a recent statement to Engadget the company said:
"Although Samsung Electronics is constantly exploring new technologies for our mobile devices, we have no immediate plan to include displays featuring 3D technology in our upcoming smartphones."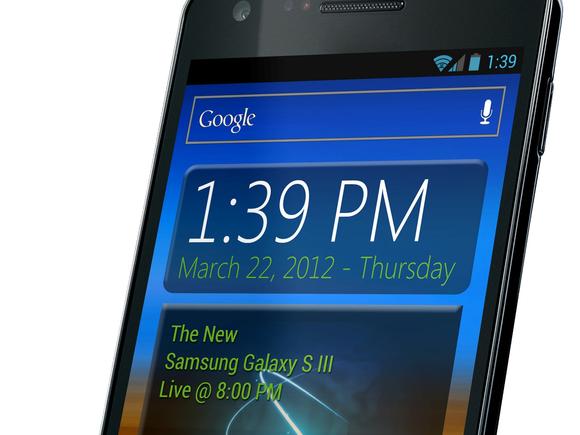 So 3D is not going to make an appearance on the Galaxy S3 as many had speculated. The truth is, 3D is really just taking off, at least in the world of smartphones. The technology is in its early stages, and phones still haven't quite managed to get it quite right; while it's a nice feature, very people will go out of their way to watch slightly grainy 3D videos on their phones when they can see real 3D movies at the cinema so easily. It's going to be a few years yet before smartphones are ready to properly enter the 3D market, with any current 3D phone releases just testing the water.
What's important is that smartphones don't fall too far behind. The current zeitgeist welcomes 3D – most films that do well at the box office these days are 3D releases, and with even games consoles like the Nintendo 3DS jumping on board, the world seems ready to take as much 3D as it can get. However, this won't necessarily last forever; in the past, 3D films have come and gone with little consequence – what's to say that this 3D craze will last forever? It's impossible to say, and yet, it's important that the world of mobile technology keeps up with current trends. Given that with last year's Hugo, even film veteran Martin Scorsese has boarded the 3D train, we can safely say that 3D is 'trending' right now.
Tags: 3d camera phones, 3D phones, cell phones, mobile phones, mobiles
Trackback from your site.