iBand, The iPad Music Band!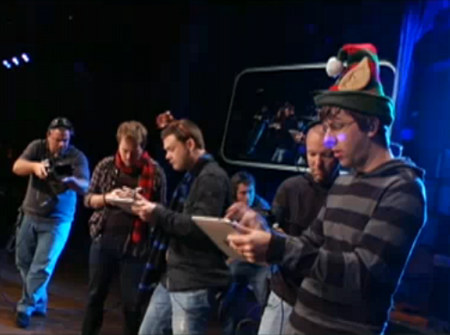 Watch a full music band using the iPad as there only instrument! Although this is not new, it's still awesome! Can you imagine being one of these guys or how much time they have been training for?! Here's the video:
Tags: apple, band, instrument, ipad, music, song
Trackback from your site.