"Paper" iPad Sketch Drawing App, Express Your Creativity!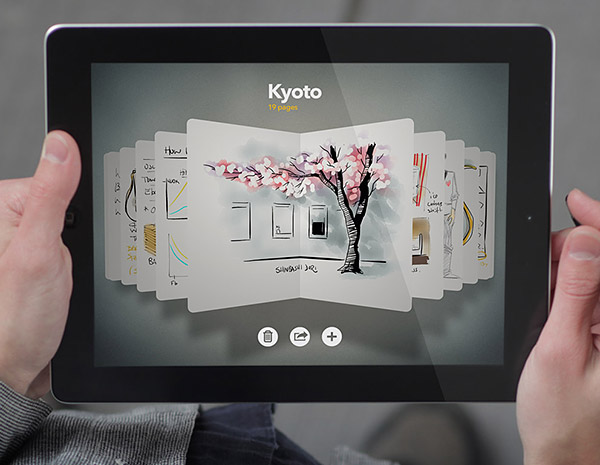 Express your creativity with this cool drawing app 'Paper by FiftyThree'!
Paper by FiftyThree enables you to express your artistic sides in a series of sketches, drawings and illustrations all of which are displayed in the style of a traditional sketchbook!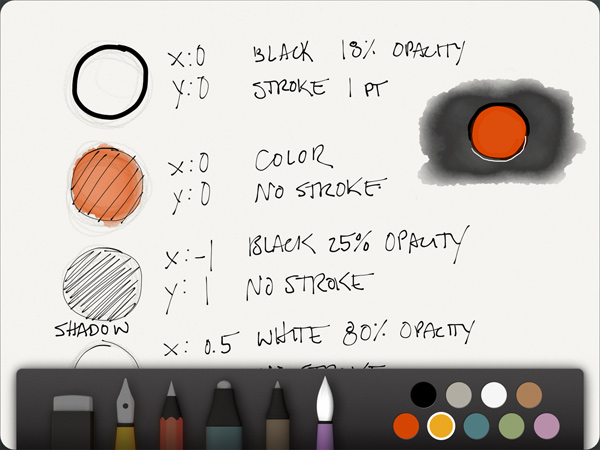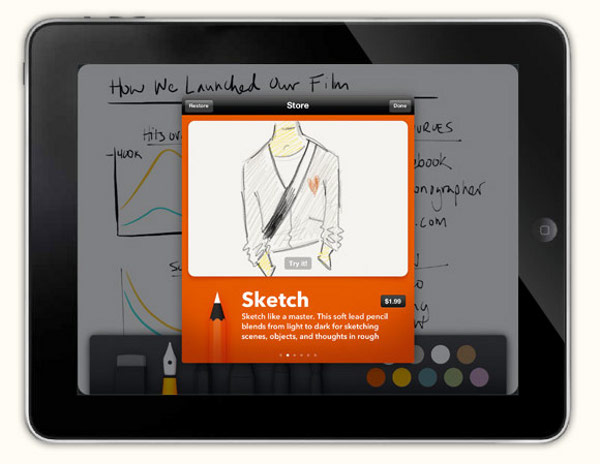 Via.. 
thecoolist.com
Tags: app, apple, apps, draw sketch on ipad, drawing app, ios, ipad, ipad app, ipad drawing app, sketch app
Trackback from your site.