Launching a New Tutorial Series on LabVIEW in Arabic!

LabVIEW (short for Laboratory Virtual Instrument Engineering Workbench) is a system-design platform and development environment for a visual programming language from National Instruments.
This is the first video of a LabVIEW tutorials series , targeting all those looking for the beginning point to start with graphical programming, and if you are having problems with English language don't worry because the videos are in Arabic .
(P.S. : an English version will be published after the series is complete )
Every weekend the series is updated with a new tutorial , so for tech. geeks Don't worry u have something to do on weekend !
Don't forget to subscribe for my YouTube channel !
Enjoy the tutorial and if u have any comment on the explanation technique or any question please feel free to write it , after all that's why the "comments" options was created !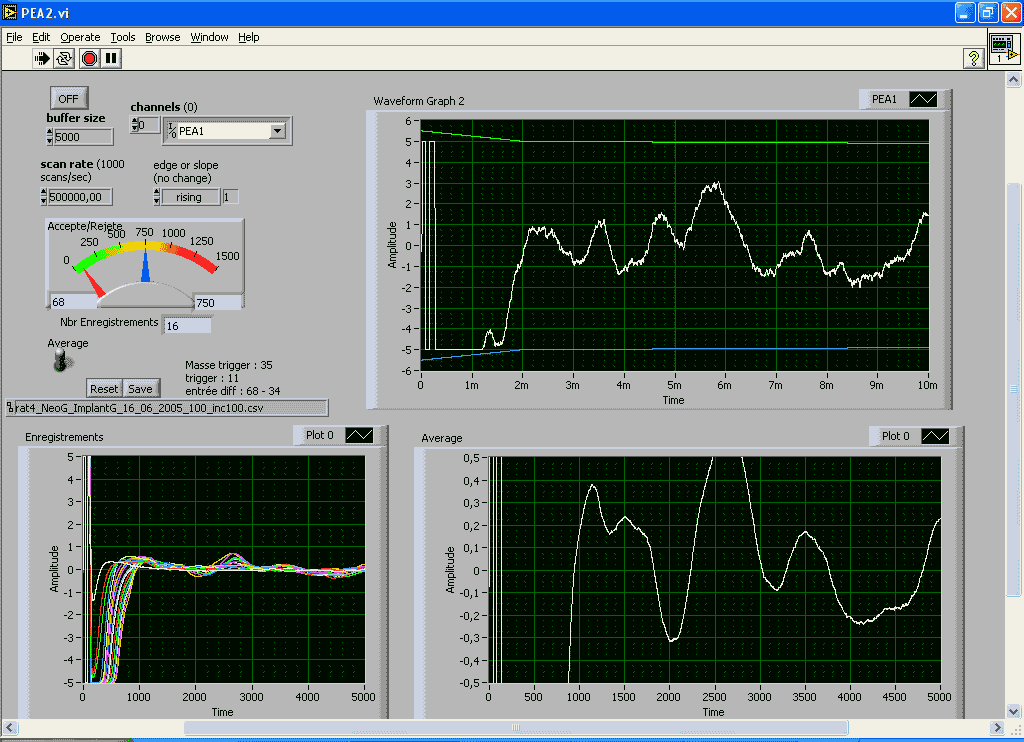 Tags: labview, learn, national instaruments, ni, teach, tutorial