Microsoft & Windows 8… Making the Future!
In this Post we will Go through  some amazing &  important features that Microsoft is offering in its Windows 8 Products. Warning: If you are not willing to buy a new device or don't need to spend money to buy tech gadget stuff please don't read this post…
hahaha just kidding.
Let's Start: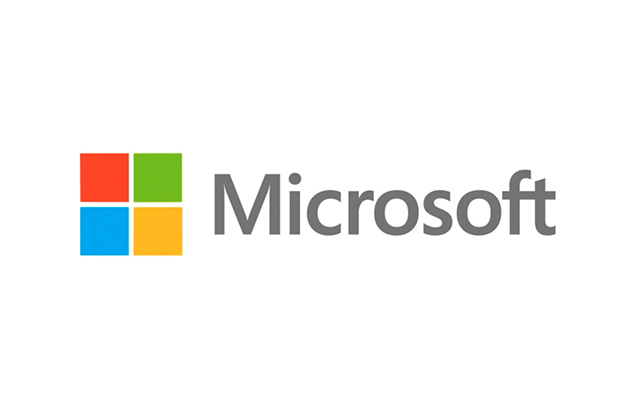 Friday, 26 October 2012
the whole world woke up eager & thirsty awaiting the release of Microsoft's new Products followed by the Windows that is described by the most Secure, Fastest, Fluid & Flexible Windows ever! It's Windows 8…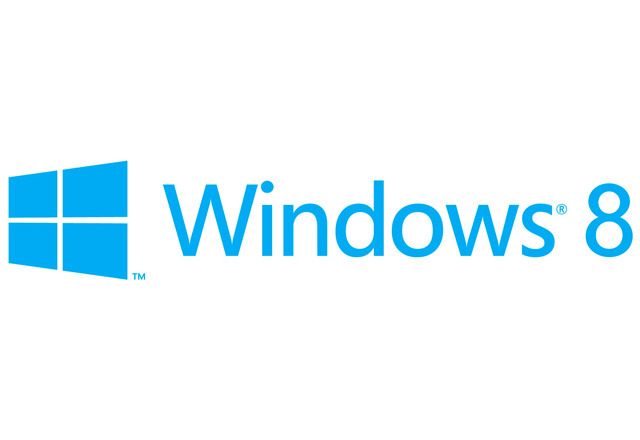 After experiencing the
Windows 8 Customer Preview offered by Microsoft
, the whole world was 
optimistic
for what is next! But this time, it was special, it's not only about a new Windows OS,
"and again searching for new drivers and software that are compatible for this OS
." although you still have to search for new drivers compatible with Windows 8, but what is special is that Microsoft changed the way we interact between our devices
"Smart Phones, Tablets, & PCs."
and make them under one Roof  
"Microsoft Windows 8"
, all devices 
connected
 to same
Windows Live email, Skydive, Office, MSN, Outlook, Xbox Live, Bing…
Which in other words make it easy for users to hold more than one device & handle them in much easy way &  without wasting much time creating backups and get lost between several App. Markets…! 
Windows 8 Games From Xbox Live:
Socialize & Navigate
 within all your Social Network Accounts easily on Windows 8: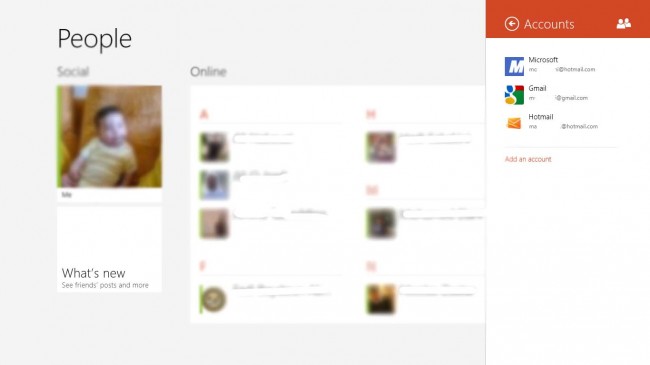 Why were all of us eagerly waiting for the release of Windows 8 & why all the hype? Actually we couldn't find any reason of why we shouldn't!
First
, The OS is very secure: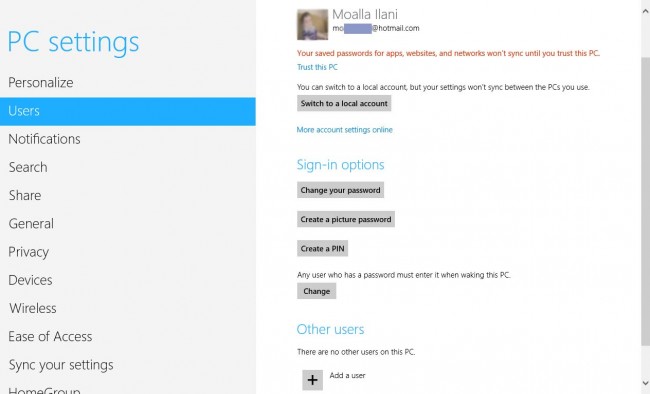 Picture Password is a new touch-based security login where the user selects a picture and then makes three touch gestures on top of it. The system will save the sequence of gestures as the user's "password" and then the user would repeat that sequence to log in. The gesture sequence is tied to the image to increase login security. OR by the Traditional way of Logging in by windows user name account password.
Traditional Logging in by windows user account password: another way or the traditional way to login your windows; now users can create a user account to access their windows by windows live: The Hotmail account and password, or by a local account as we where using on windows 7, where you put your own username and pass.

Full anti-malware, as Windows Defender will now incorporate the antivirus features from the Microsoft Security Essentials solution. This version of Windows Defender will also have improved performance and is less  memory dependant.
SmartScreen technology deputed in Internet Explorer, and it is now being extended to the operating system itself.
And much more…
Second
, and the most important is that 
Windows 8 boots faster than Windows 7, according to msdn:
…it's also faster because we added a new multi-phase resume capability, which is able to use all of the cores in a multi-core system in parallel, to split the work of reading from the hiberfile and decompressing the contents. For those of you who prefer hibernating, this also results in faster resumes from hibernate as well.
P.s.:
In less than 18 seconds you will be logged in to the windows and start working. If PC is still running a fresh copy, it only takes 8 seconds to turn the computer on. According to me on windows 7 it used to take an average of 55 seconds until I Windows 7 completes booting, but with windows 8 everything changed! — N.B.: If you need to upgrade your your PC or Laptop to Windows 8 Pro, 
buy
 it  for a limited time only for $39.99!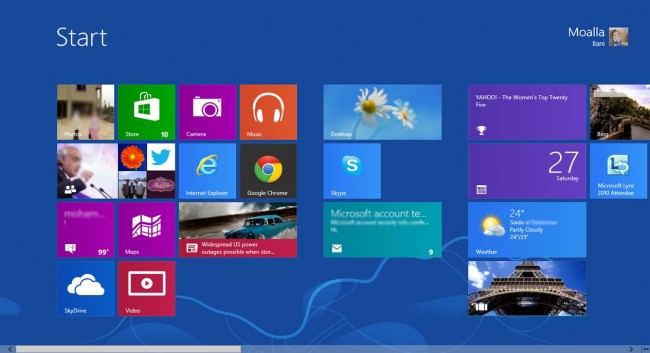 Third, 
Windows 8 is designed for flexibility and smoothness for an amazing user interface experience from live tile design simplicity to toast notifications, email access, location access and much more… & the most important feature is  that windows 8 is fully designed to work with touch screens.
P.S.: everything known as a 'Metro-Style application' (with or without a hyphen) will now be known officially as a 'Windows 8 application'. References to the 'Metro user interface' will now be replaced by "Windows 8 user interface." And instead of saying 'Metro design', the Softies and those adhering to their official guidelines will be using the words 'Windows 8 design'.
Fourth
; Windows "To Go feature" is a fully manageable corporate Windows 8 desktop on a boot-able external USB stick. This allows IT organizations to support the "Bring Your Own PC" trend and businesses can give contingent staff access to the corporate environment without compromising security.
Trick & Tip:
Just pass the mouse to the Upper & Lower Right Corners and the Start Bar & Clock will appear as you can see in the image below on the right side. Pass the mouse to the upper left part of the screen the list of applications you are using will appear. Pass the mouse to the lower left part of the screen and the start tile will appear, click it and it will take you to the start page, or simply click on the start button on your keyboard or the Blue windows 8 logo you see at the right part of the image below.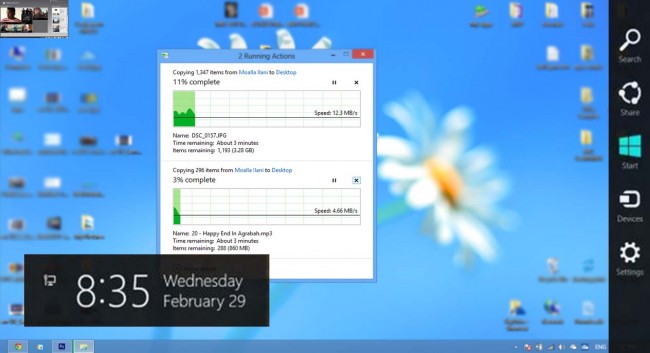 When you are multitasking between Windows 8 applications and any desktop program to navigate between them we are used to press Alt+Tab, this feature is still available but the new feature in windows 8 is that you can pass your finger from left to right on the Laptop's touch pad or if you are using a touch screen to navigate between the opened programs. Still another feature I will not talk about in details: to close any Windows 8 Application there's no more "x" to close or "_" to minimize you have to raise your mouse to top of the screen, a hand will appear, catch the opened application and throw it down to close the app. or slide the touch from left to right to minimize it, or snap to right or snap to left to 
reduce its size to 1/4 or extend it to 3/4 of the desktop screen by holding the mouse and throwing the app to left of the screen or right to multitask between Windows 8 applications & normal Desktop applications.
I just want you to know the difference between Windows 8 Apps. & Desktop Programs:
The windows 8 apps. are the applications you download from the windows market and these Apps are only found in the Start Page. The Desktop Programs are the programs we used to work on like Photoshop, Microsoft Word (exe files)…
Last but not least
; the most important experience platform in The Microsoft Windows 8 is the Windows App Store where Microsoft is giving a significant opportunity for App Developers. Further more, the store will be available in all languages and will automatically be adjusted according to the PC Language.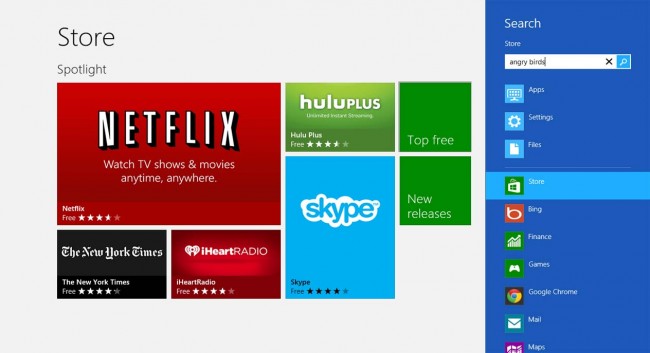 I was even shocked by some apps:
The weather app, actually has more features like drawing statistical graphs and much more.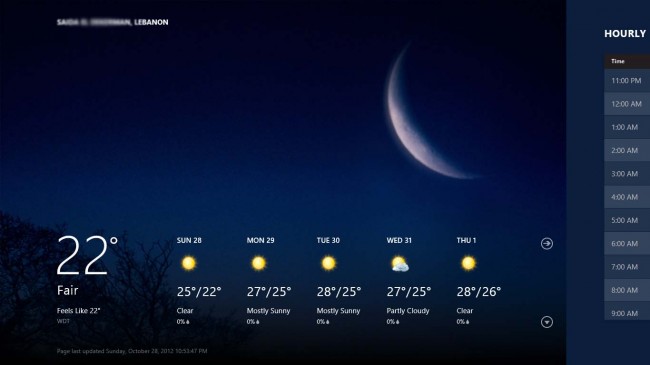 Bing Travel, features panoramic 360 views of several countries: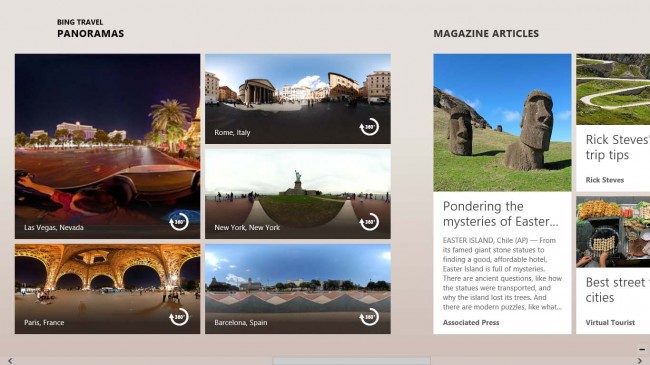 Bing maps, detects your location,  and you can set directions to go to a certain place.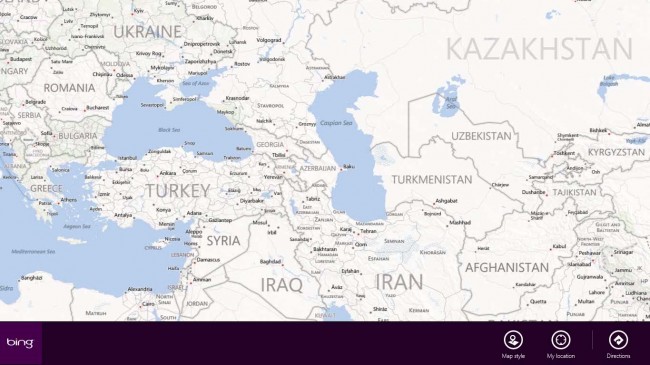 And of course the calendar, synchronizes all events & birthdays from all your registered accounts…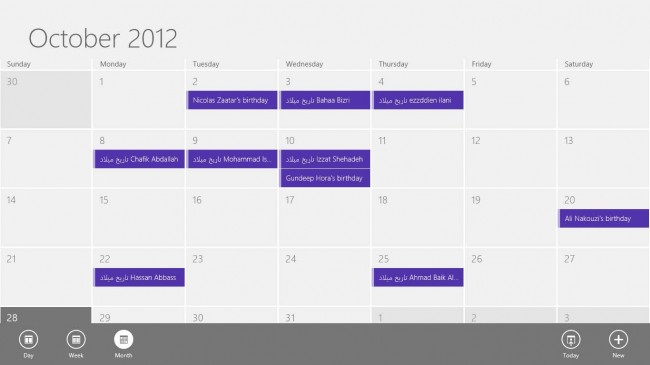 These applications and much more come with windows 8… I content myself showing these screenshots and leave you to discover the other amazing apps for windows 8… Skydrive, Skype, People, News, Economic news, Sport news…. and much much more.
P.S.:
The "settings" menu at the button of the screen is shown when you press right click on any place on the screen!
The Revolutionary Microsoft Windows 8 Devices Products:
Computers: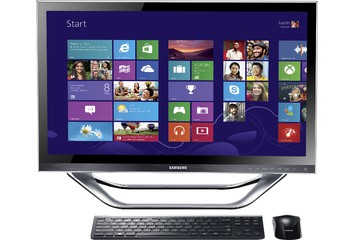 Mainly
all in one desktop
prices starting from 999.0$, Touch screens.
Read More.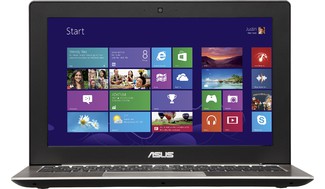 Notebooks 
prices starting from 549.00$, Touch screen.
Read More.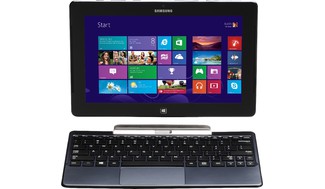 Convertibles 
are smart PC Notebooks & can be used as tablets price starting from 749.00$, Touch screen.
Read More. 
Have fun with it as a tablet, or get down to business with it as a laptop. Check this video:
Tablets:
Surface
Powerful processing and beautiful design unite on Surface. Whether you're working hard or hardly working, Surface's integrated Kickstand and revolutionary Touch Cover let you work, play, and connect, with others like never before. Plug into external displays like projectors and HDTV, USB, Memory card… and share your world. Pre-loaded with Windows RT, Microsoft Office 2013 RT, Xbox apps, and other essentials.
via MSDN
 Prices:
Starting from 499.00 $ up to 699.00$ *Tablet 32 GB & Black touch Cover = 599.0$ *Tablet 64 GB & Black touch Cover = 699.0$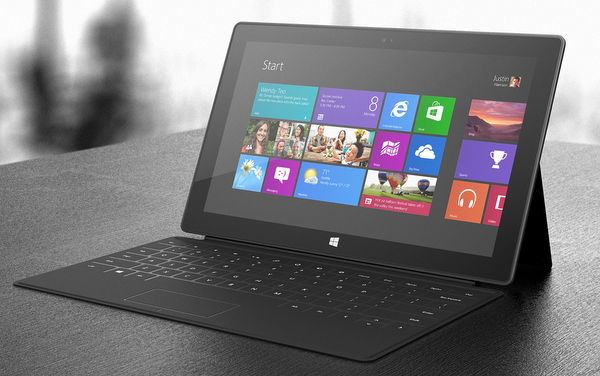 **Black touch Cover Available in 4 other Colors:  White, Cyan, Red & Magenta.
 Smart Phones:
Windows Phone 8
;
Nokia; 
You can read our review about the Nokia Lumia Phones here.
HTC:
Samsung: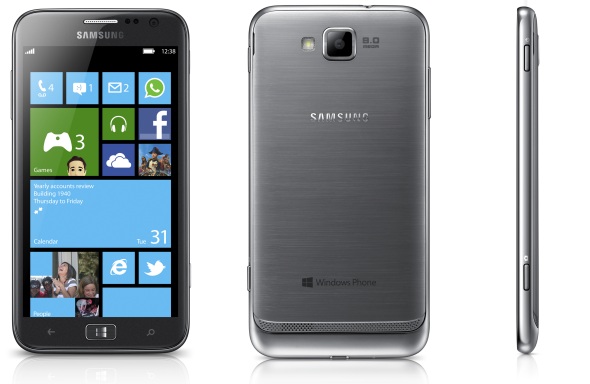 Finally
As a Windows Phone App. Developer & as a Graphic Designer
I downloaded the
windows 8 on my windows 7 Laptop
, and I am now amazed by its
performance and perfect handling & flexibility
… I recommend you to upgrade to Windows 8 but please check Windows 8 Drivers for your PC first. 
I am not looking to buy an Apple or Android phone after what I have experienced in Windows 8 & Windows Phone 7.5
Finally, I shouldn't but say that windows 8 is the real revolution Microsoft is making in 2012!
P.S.: There are much much more amazing  features about Windows 8, I only walked you through the main new features I wanted to share. So good luck and I am awaiting your questions & feedback in the comments section 🙂 …
Tags: microsoft, microsoft surface, windows, windows 8, windows phone