Samsung Galaxy S3 Vs iPhone 5… The Rumble Arena!
No offence, please accept my apologies iPhone & Apple Fans 🙂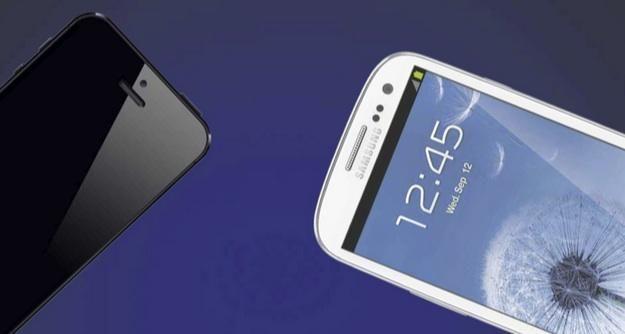 Samsung makes its own comparison between the two best selling smartphones with a large print ad in national and local newspapers across the United States  with the headline  "It doesn't take a genius."
Here's the first ad… S3 Wins!
now the funny thing is, another ad.  — presumably made by fans of Apple created by Tim Sears — tells the opposite of the story , giving the Samsung a taste of its own medicine, but providing wrong information!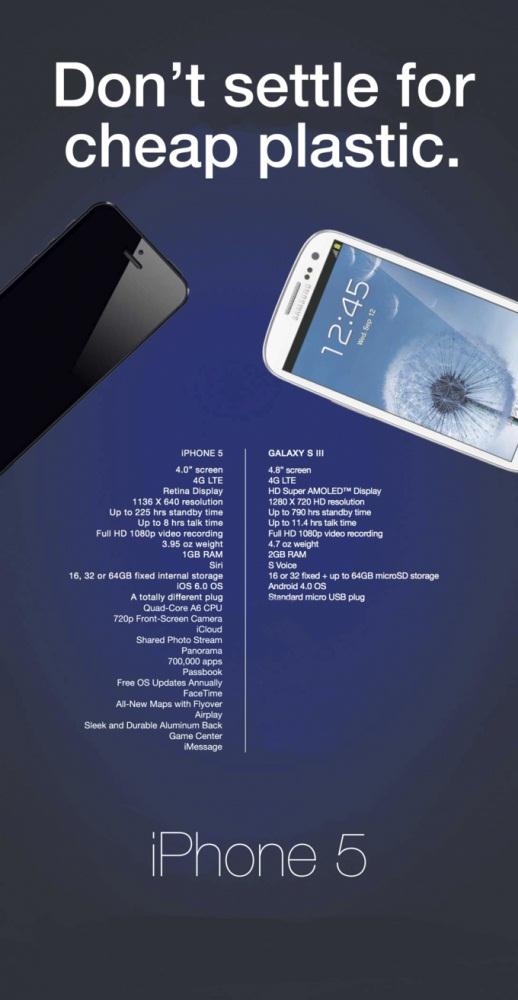 Note: Some information mentioned in the "iPhone 5" ad is wrong!
So what do you think?